The Internet is replete with articles on how to get rid of an accent and sound like a native speaker. It seems that after reading another book on accent reduction, you will immediately speak like a true Briton. Unfortunately, it's almost impossible to get rid of the accent entirely. It's as hard as changing the timbre of your voice as an adult or growing a couple of centimeters. All we can do is soften the accent as much as possible and "blur" the sound of your native language in a foreign language and also use of translation app for iphone.
What can you do to make it sound differently "Russian"?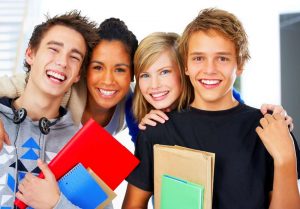 ✓ The most common recommendation is to imitate the speech of native speakers. In linguistic universities, students have long been memorizing poems with British intonation and accent. You have the opportunity to choose who you want to become: a classic Englishman, a reckless American, a cheerful Irishman or even a distant Australian … Find an actor who speaks with an accent you like and go! Listen, repeat, record your speech, practice sound combinations, listen and repeat again. This method is considered to be very effective. But it will not change your own accent, it will only cover up and replace the most "Russian" moments in your language. Over time, native speakers will only hear the echoes of your accent in only 4-5 sentences. And then, they may not understand that this is your Russian accent. "There is something a little wrong here," – this is the thought that will be spinning in their heads.
✓ If you are bored of just listening to a speech, then try to get rid of the accent with songs. This is a great resource for practicing pronunciation. Plus, this way you will learn a lot of new words and grammar structures.
✓ Surround yourself with native speakers – this is often another tip for getting rid of an accent. Unfortunately, finding people in Russia who speak the English language you like perfectly can be quite a challenge.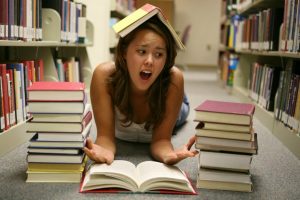 ✓ Of course, we understand that none of us wants to sound like the representatives of the Russian mafia in American films. But truth be told, correct grammar and good vocabulary are more important than a nice accent. Even if you don't sound British but speak grammatically correctly, your chances of being understood are greatly increased.
✓ Experience shows that people who have lived in the United States for decades, have American citizenship and speak mainly English, still have an accent. And that's okay! Oftentimes, their neighbors may feel that these immigrants speak the language the way true Americans do. At the same time, people from other states may hear some strange raid that will give out Russian roots. There is nothing strange about this. After all, in America, every state sounds a little different from its neighbors.
✓ Don't be discouraged if, after many, many years of effort and accent reduction courses, native speakers still ask "Where are you from?". Remember, your accent is the icing on the cake of your personality. Do not hesitate and answer "I am from Russia".