Legal translation filipino to english is one of the specialized areas of translation activity. It covers several different and at the same time somewhat similar areas at once. This includes entrepreneurship, administrative and economic activities, as well as legal aspects related to the cooperation of multilingual entities.
The services of legal translators are in demand both among individuals and enterprises of various forms of ownership. A huge role in this matter is played by the qualifications of the specialist who performs the translation.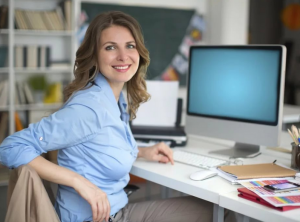 The success of a commercial transaction, as well as the protection of the financial, legal and social interests of the customer, ultimately depends on the professionalism of the contractor.
In this linguistic direction, rather strict requirements have been established for the type and form of the text, the style of its presentation, speech turns and terms used. At the same time, it is necessary to take into account the specifics of the activity (enterprise, person) and the topic of the transaction.